EPS-HEP Conference 2019
July 10-17
Ghent, Belgium
The European Physical Society Conference on High Energy Physics (EPS-HEP) is one of the major international conferences that reviews the field every second year since 1971 and is organized by the High Energy and Particle Physics Divison of the European Physical Society. The latest conferences in this series were held in Venice, Vienna, Stockholm, Grenoble, Krakow, Manchester, Lisbon and Aachen.
In 2019 the EPS-HEP conference will take place in Ghent, Belgium from 10 to 17 July. The 2019 conference is organized by the Department of Physics and Astronomy of Ghent University in collaboration with Universiteit Antwerpen, Vrije Universiteit Brussel, Universite Libre de Bruxelles and Universite Catholique de Louvain.
Download the EPS-HEP2019 conference poster.
Browse the EPS-HEP2019 agenda on your Mobile Phone
Browse the complete EPS-HEP2019 programme directly from your phone or tablet and create your very own agenda on the fly. The Conference4me app is available for Android and iOS devices. Type 'conference4me' in Google Play or the iTunes App Store, or download it here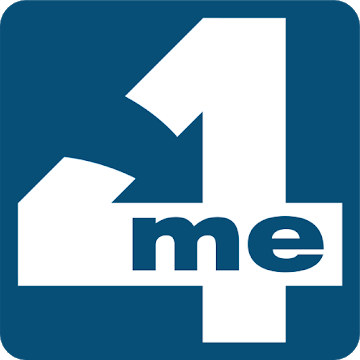 Live broadcast from EPSHEP2019
ECFA-EPS Special Session - July 13, 2019

Welcome and EPS-HEPP Prize Ceremony - July 15, 2019

Latest information
The conference proceedings have been published in Proceedings of Science
Instructions for proceedings are now available
Deadline for early registration extended to May 19, 2019
!!! Participants are urged to book their accommodation as soon as possible !!!
Deadline for abstracts extended to April 29, 2019